Masonplex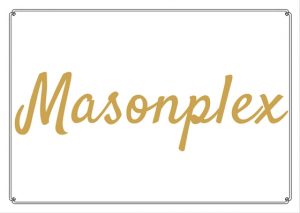 Masonplex is our hour long block of Mason Student Projects. The videos give students an opportunity to see the creativity of their fellow Patriots. Sit back, relax, and enjoy a short film.
VIDEO SUBMISSION PROCEDURES AND POLICY
To submit your video, please email us at MCN@gmu.edu or stop by the HUB with an MPEG-2 version of your file. All projects from any class are welcome especially COMM and FAVS classes.
Those who submit their videos still retain the rights to their video.
DISCLAIMER
Some of the videos displayed during Masonplex may contain offensive language and violence. Please keep in mind that Mason Cable Network showcases these projects only and makes no money from them. We are offering the student body a space where they can display their work. MCN reserves the right to edit and or modify the video due to content and to run in the time allotted.