Real Talk Sportz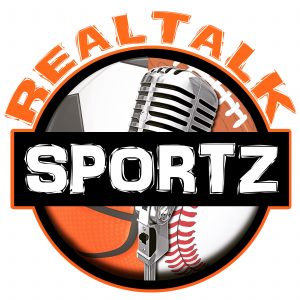 Real Talk Sportz is a one-on-one interview show meant to create meaningful dialogue about current and major sports topics and news. Our goal is to create a space for open dialogue that encourages our viewers to think critically about the sports industry.
Watch them on YouTube:
---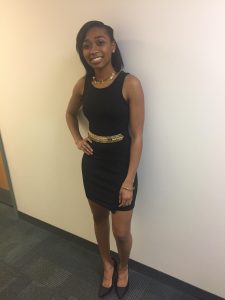 Meet Alex James, producer of Real Talk Sportz: My goal is to work in London when I graduate. I like to write and sing. My favorite color is purple. I want to be a PR Agent in London, hopefully working for Ogilvy by the time I am 23. I want to move back to the United States by the time I'm 30.