The Spill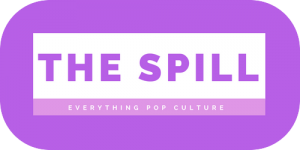 The Spill is a fun & entertaining talk show about campus life at GMU, as well as everything pop culture. Episodes have featured renowned rapper Rapsody, fashion entrepreneur Alex Tucker, and business mogul Tina Bonner. Now on its second season, The Spill is gearing its focus to being better than ever giving you the lowdown on what's new with entertainment.
Watch the latest from The Spill on YouTube:
---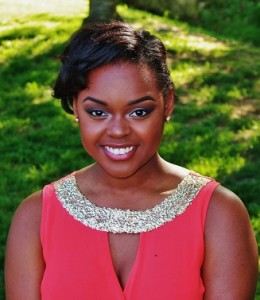 Meet the Executive Producer, Kera White:
Kera is originally from Newport News, Virginia and attended Woodside High School for Performing Arts. Kera started at MCN as the News Director and created the segment Freshmen's Corner which is based on freshmen events & the underclassmen college experience. Her passion for media began in 2014 when she attended the Washington Journalism and Media Conference here at George Mason University. This conference invites high school students from all over the United States to be National Youth Corespondents and engulf themselves in discussions surrounded around the field of media. She returned as an assistant photographer/videographer this past summer and worked under freelance photographer, Meghan ATB Reese. Outside of Mason Cable Network, she is involved in Black Student Alliance, Zeta Phi Beta Sorority, Inc. and has created her own production company, Amethyst Films. She is also the 1st Runner Up for the Mr. and Ms. Black GMU Pageant. With this title she is able to create her film festival that she pitched during the pageant this fall semester! Kera is pursuing a career in Television in order to produce shows, movies, etc. about empowering women of all shapes and sizes. Currently, Kera also serves as the General Manager for Mason Cable Network.
Meet the host, Tamia Mallory: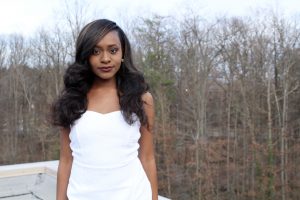 Tamia Mallory is a senior here at George Mason University. Tamia is a Communication major with a concentration in Media Production and Critcism, and a minor in Journalism. While at Mason, Tamia has served as the Public Relations Chairs of the GMU Fashion Society and the Omicron Iota chapter of Alpha Kappa Alpha Sorority, Incorporated, and as a University 100 Peer Advisor. Tamia is now a Communication major Ambassador. Tamia has been involved with Mason Cable Network since she was a freshman as a Daily Update Anchor, and she now co-hosts The Spill. Tamia hopes to be an Entertainment Journalist and On-Air Host in the future.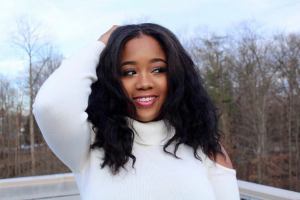 Meet the Host, Ragine Tennyson:
Ragine is a junior Communication major with a concentration in Media Production & Criticism. She enjoys meeting and befriending people of all background. Her aspiratin in life is to have her own talk show that features celebrities of all sorts.
Marcus Andrews