Touch Base
Everything you need to know about everything there is to know about baseball.
Touch Base is MCN's sports talk show all about baseball. Erin and Ryan give you the latest updates about George Mason baseball, college baseball, and Major League baseball all year long.
Click below to watch the latest Touch Base.
---
Meet the hosts: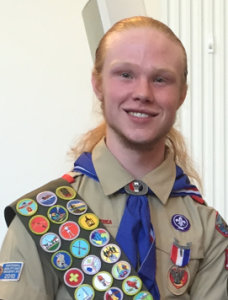 Erin Whitton is a sophomore economics major. He grew up in Ridgefield, CT, and was raised a Boston Red Sox and Miami Dolphins fan. He played varsity soccer in high school and baseball when he was a kid. He started tracking baseball consistently when the Red Sox won the 2007 World Series. Ever since, he closely follows all MLB transactions, the CBA, Sabermetrics, International and Amateur Drafting, and minor league pipeline talent. He would love to work in the front office of a Major League Baseball team. He hopes to one day become a general manager or president of baseball operations.
---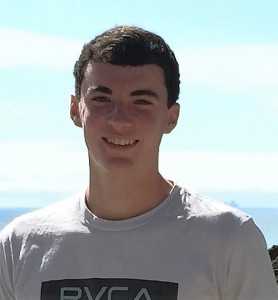 Ryan Donohoe is a sophomore majoring in accounting. He grew up in Woodbridge, VA as both a die-hard Washington Nationals fan and Detroit Lions fan. His love for the Nationals started in 2005 when they first came to D.C. He and his family have owned season tickets to the Nationals almost every year since. He loves going to as many games as he can throughout the season. In the future, Ryan would like to work in the financial or accounting industry.
---
Follow Touch Base on: