Alumni
Below are alumni of George Mason and Mason Cable Network. These people dedicated most of their college career to Mason Cable Network. This list of alumni graduated from Mason while working for MCN and/or contributed a notable and unique aspect.
---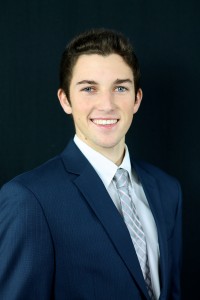 Tyler Byrum
Graduation Date: May 2016
Tyler started at MCN his freshman year and stayed until he graduated. Tyler is the god father of MCSports. His freshman year in 2012, he had the idea to broadcast Mason Athletics live. Now MCSports broadcasts almost every home Mason game. Tyler became the sports director of MCSports in 2015.
Tyler is also a founding member of the reboot of Mason Cable News in 2013. He went on to become the news director in 2014. Then, in 2015 Tyler created Mason Sports Insider.
---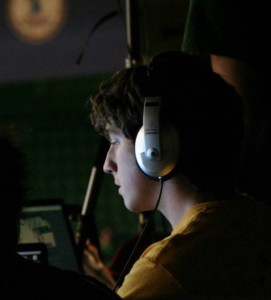 Robert Horan
Graduation Date: May 2016
Robert was the second general manager of Mason Cable Network. He started work with MCN his freshman year and by his sophomore year, he was elected as the general manager. Rob was reelected as general manager each year until he graduated.
---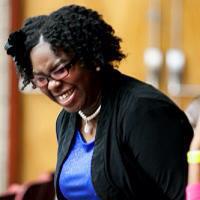 Kala West
Graduation Date: December 2015
Kala was one of the founding members of MCSports. She was one of the first switchers and camera operators when it started in 2012. In 2015, Kala became the news director of Mason Cable News.
---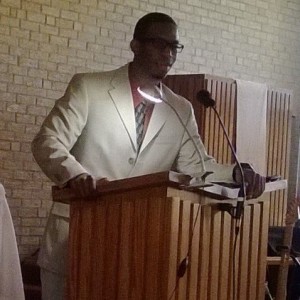 Vandie Barnard
Graduation Date: May 2014
In 2014, Vandie created Pressbox, MCN's first sports talk show. Pressbox would continue until Fall of 2016.
---
Graduation Date: May 2014
In 2012, Alex started MCN's longest running show (as of 2016) From The Cinema, MCN's movie review show.
---
Graduation Date: May 2012
Jake was the first general manager of MCN. He began his tenure in 2012 and ended in 2013. During that year, Jake changed the format of Mason Cable Network completely. MCN once was all student created films, but Jake turned MCN into a television network with weekly shows and regular programing.
Jake helped create The Pressbox and he also rebooted MCNews in spring of 2013 . On top of all this, he also helped begin MCSports in 2012.