Pressbox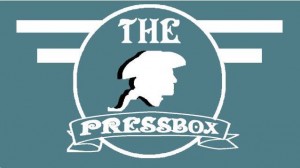 Press Box is Mason Cable Network's sports talk show. Matt Newman and Nathan LaPierre update you on all things Mason athletics and debate hot topics in the world of pro sports. The crew also will have interviews with your favorite Mason athletes. Send in your questions and watch as the crew debates them.
Click below to watch the latest Pressbox.
Meet the Hosts:
Matt Newman a senior at George Mason studying biology. He  is currently working as an office specialist at the Office of Orientation and Family Programs and Services.
Nathan LaPierre recently graduated from George Mason University after the Fall 2015 semester and he will be pursuing a PhD starting in Fall 2016. He currently works as an intern at Sony.
______________________________________________________________
Follow Pressbox on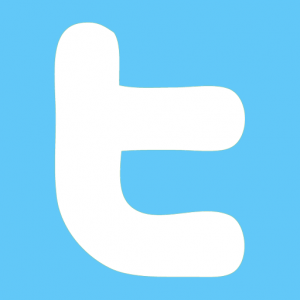 @gmupressbox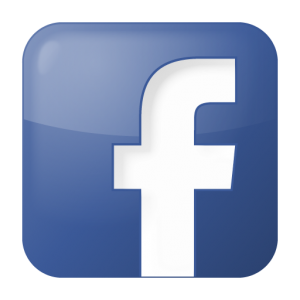 https://www.facebook.com/The-Pressbox-211988228940763/timeline