Fall 2015 Broadcast Schedule
Posted: August 26, 2015 at 8:00 pm, Last Updated: August 27, 2015 at 9:41 am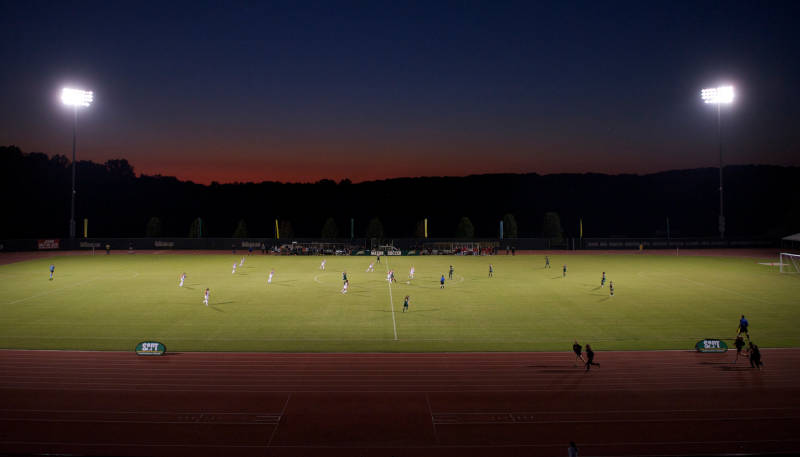 FAIRFAX, Va (MCN staff)
Mason Cable Sports live game coverage begins with the Men's Soccer Home Opener vs Howard at 7pm. See schedule after the jump.
All broadcasts are viewable through a subscription to the Atlantic 10 Network, and are available to watch for free on channel 61.1 on GMU's Fairfax campus.
See the full broadcast schedule for Men's Soccer, and Women's Volleyball below.

Write to rhoran at rhoran@masonlive.gmu.edu