And A Kitchen Sink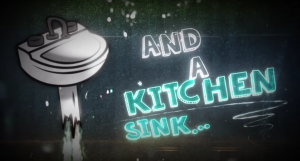 And A Kitchen Sink is Mason Cable Network's quick, witty, fact show that'll leave your head spinning by the end! Find out how the Queen of England is somehow related to swiss cheese and how Swiss cheese is somehow related to power outlets! You never know what you don't know until you know! Come "know" with us at And A Kitchen Sink.
Click below to watch the latest And A Kitchen Sink.
---
Meet the host: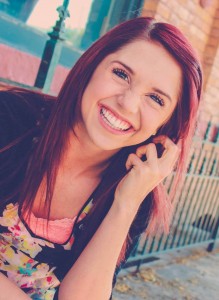 Ashley Whimpey is  studying communication. Ashley is currently working as a resident advisor, yoga instructor, and as a course development assistant at Mason. In her spare time, Ashley loves doing yoga, eating apples, and making friends.
---
Follow And A Kitchen Sink on: