Beyond GMU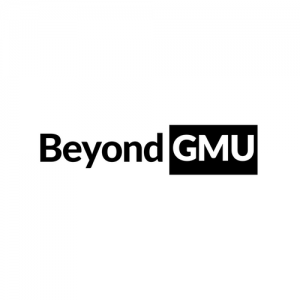 Beyond GMU is a new show on Mason Cable Network this semester. The program hopes to inform students about the variety of extracurricular activities at Mason, as well as the greater DMV area. Through interviews with various Mason students, Manny presents the show in an entertaining, informative, and personal manner.
Meet GMU's most interesting students with Manfred Veizaga:
---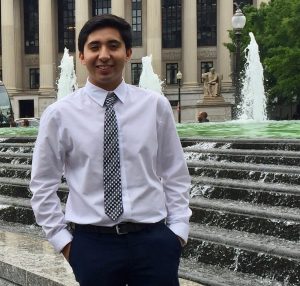 Meet the Host & Executive Producer of Beyond GMU, Manfred Veizaga:
Manfred, who also goes by Manny, is a senior majoring in communication with a concentration in media production and criticism. He joined the Mason Cable Network last year with a show called "What's Up Mason?" The show embodied the man-on-the-street type of format where Manny would randomly select students on campus to interview and ask them everything from student life to national trending topics. Manny greatly enjoyed doing "What's Up Mason?" because it allowed him to further practice his hosting skills as well as meet new students. Now Manny seeks to challenge himself by starting a new show called "Beyond GMU." The concept of the show relates to showcasing Mason students and alumni that have/are doing an interesting internship, work a full-time job, or are involved in some other kind of activity that helps advance their career goals. Manny is really excited about his new project because he hopes to help students gain further knowledge about the job market and life after graduating.