Mason Munchies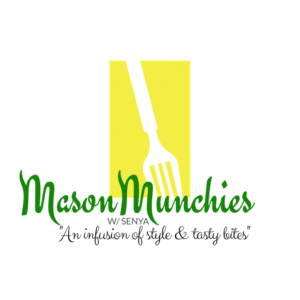 Mason Munchies is a new Mason Cable Network production this semester. Senya's creation is a cooking show that promotes healthy & tasty meals for the average college student with an infusion of style and fun.
Watch the show on YouTube:
---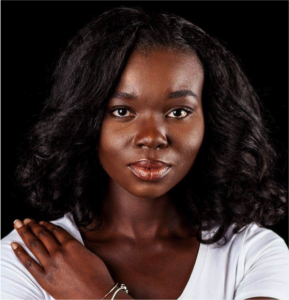 Meet the Executive Producer & Host, Senya Donkor:
Senya Donkor is a senior undergraduate student at George Mason University. She is pursuing a Bachelors of Arts in Integrative Studies with a concentration in Advertising.
During her childhood in Ghana, Senya spent an ample amount of time at home assisting her parents with house responsibilities. In tradition with West African culture, these responsibilities included a great deal of cooking. Since then, she has continued to pursue cooking in various ways–from working for catering companies in her community to experimenting with different recipes in her campus apartment. Senya's cooking skills has derived from her diverse and vast life experiences.
Mason Munchies was birthed from Senya's passion for food and entertainment. The kitchen has always been a safe space for her to channel her creativity and be at peace. Mason Munchies is a show designed to promote healthy and delicious meals for the average college student. The show will showcase Senya's distinctive spin on traditional recipes and also her fun and energetic personality.
Senya's main goal for this show is to promote community involvement and increase social engagement through culinary arts. It was through many failed attempts that Senya has persisted and reached a point of satisfaction and confidence in cooking. She hopes to bring that newfound confidence to her audience. Upon graduating from George Mason University, Senya aspires to work with other media outlets in the entertainment industry pursuing acting, singing, and modeling.
Keep up with Mason Munchies & Senya on Social media…
Facebook: Senya Donkor

Twitter: @SenyaDonkor
Instagram: @SenyaDonkor